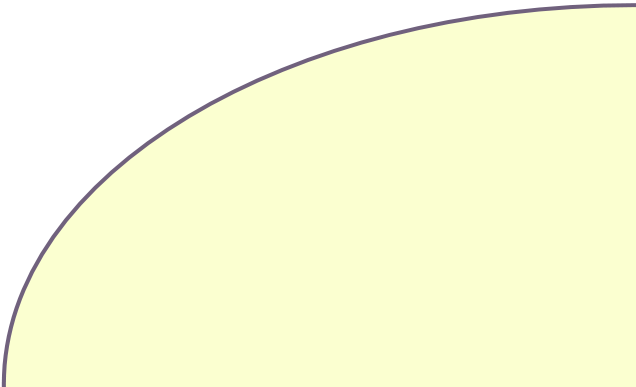 Massage Winchester

dannie@driftawaytherapies.co.uk

07534219199

TUESDAY TO FRIDAY:

9AM TO 9PM

SATURDAY:

9AM TO 5PM






































HOLISTIC FACIAL TREATMENT
DRIFT AWAY HOLISTIC THERAPY SERVICE, PROVIDING QUALITY FACIAL WINCHESTER, FACIAL BADGER FARM, FACIAL TWYFORD, FACIAL OTTERBOURNE, FACIAL EASTLEIGH, FACIAL CHANDLERS FORD, FACIAL HURSLEY, FACIAL ROMSEY, FACIAL NORTH BADDESLEY, FACIAL COLDEN COMMON, FACIAL FAIR OAK, FACIAL BISHOPSTOKE, FACIAL ALRESFORD, FACIAL ROPLEY, FACIAL SPARSHOLT, FACIAL KINGS SOMBORNE, FACIAL STOCKBRIDGE, FACIAL SUTTON SCOTNEY, FACIAL MICHELDEVER, FACIALBISHOPS WALTHAM, FACIAL BASSETT AND FACIAL SOUTHAMPTON.

Enjoy a relaxing, purifying facial within the comfort of your own home.
Get ready for glowing skin!

IF YOUR TEMPTED BY OUR
FACIAL RANGE,
GET IN TOUCH TODAY TO ARRANGE A FACIAL FOR WHEN DANNIE IS BACK.

CHECK OUT THE
PRICES PAGE
FOR OPTIONS.


40 min express facial

Includes a wonderfully relaxing cleansing and toning routine using Elemis products followed a clay face mask.

Whilst the mask is setting, either a shoulder/neck and head massage or hand & foot massage can be taken An express massage will then be carried out on the face to stimulate the circulation and give your skin that wonderful glow.
60 min full facial with head massage

A rejuvenating facial designed to provide pampering and relieving of any facial and scalp tension, help stimulate facial skin and give you a glowing complexion.

Includes a complete cleanse, tone and scrub routine using Elemis products followed by a mineral rich clay face mask.Whilst the face mask is setting, either a shoulder/neck and head massage or hand or foot massage can be experienced This is then follwed by a relaxing and refreshing face massage.

The face massage focuses upon pressure points, working on and around the sinuses, helping to ease up headaches and relieve tension held in the jaw and head, whilst encouraging blood flow, healthy skin and a lovely glowing complexion with smooth skin. Then a shoulder neck and head massage is given to finish off this relaxing, indulgent yet beneficial treatment.
60 min back and express facial
Combining a twenty minute back massage to ease up knots and areas of tension with an express facial including clay facial mask to provide relaxation and healthy skin.

90 min back and full facial

T
his treatment combines a thirty minute back massage so that areas of tension can be worked on and knots freed up, along with a full facial which enables the release of tension held in the head, jaw and neck and providing a pampering, soothing and smoothing facial to rejuvenate the skin and give a healthy complexion.
2 hours luxury treatment

Includes 1 hour massage and 1 hour full facial with head massage
An indulgent treatment that whilst pampering, helps to free up tight muscles, increase mobility and ease up aching areas. It's a wonderful way to free up muscles whilst relaxing at the end with a sixty minute full facial to provide an over all soothing, relaxing and rejuvenating massage and facial. After this top to toe treatment, you'll look and feel good from head to toe!